Automated Insect Misting Systems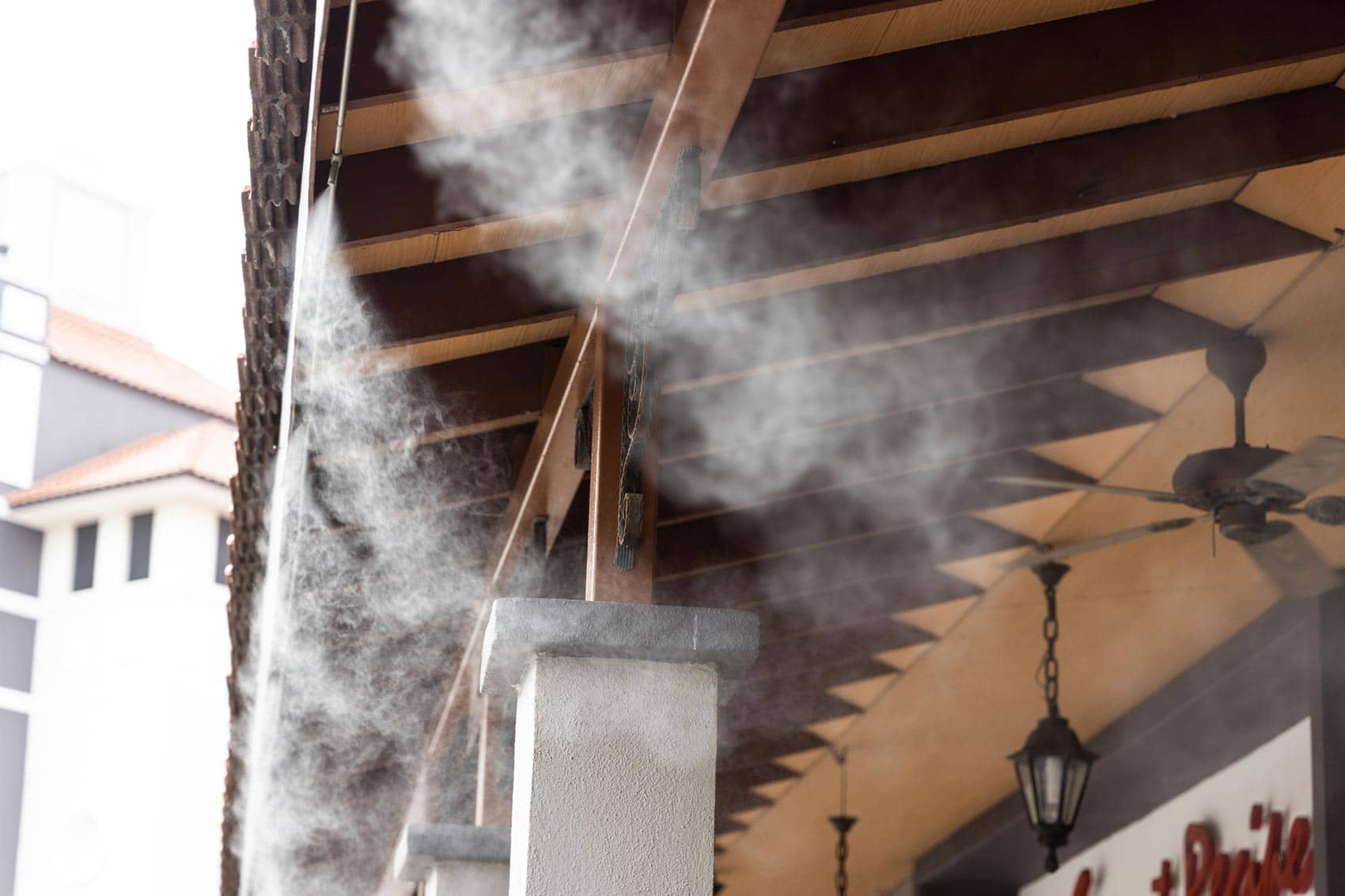 The Best Automatic Insect Control System for Your Home and Business
Broken Arrow's automatic insect misting system helps control flies, mosquitoes, spider and other insects while helping your family enjoying the outdoors! We'll be happy to come out to your home or business and give you a quote for service.
Our Automatic Misting System is Designed to Control the Following Insects:
Spiders are quite frightening home invaders. If the wrong one bites you, you could end up in the hospital. Banish them from the areas that you and your family love to spend time in by installing a trustworthy Spider Control Misting System.
It's a drag whenever mosquitoes force you inside the house. But with just two or three short mists per day from our mosquito control misting system, mosquitoes and other annoying insects disappear from your yard for good!
Flies are among the filthiest pests on our planet, a major nuisance to humans and animals, and we all want to keep them out of our homes as much as possible. That's why we provide an automatic fly spray system that will keep the flies away from both your residential and livestock facilities. These misting systems are safe, reliable, and easy to use.
If your yard is plagued by tiny flying insects, you'll want a solution fast. Our long-term treatment comes to you in the form of an Automatic Misting System that helps keep gnats and other insects under control.
Do you want to be rid of dirt daubers? Misting is your solution! This convenient method effectively works on dirt daubers in your outdoor living space, backyard, dock, or barn without any effort. With an automated insect misting system taking ten seconds every day is all it takes, and the results are simply amazing!
Wasps pose a great danger to your home's external environment. Luckily, you can ward off these potentially life-threatening pests from your yard, deck, and patio with the help of an effective wasp control misting system.
Scorpions create a nuisance when they interact with humans because they will sting when disturbed. To keep the scorpions away from your home, install a scorpion control misting system around your property.
Nobody likes getting bit by insects and no-see-ums can be the worst. While mosquitos are often cited as the most annoying, no-see-ums may be even worse – because although smaller in size, they have quite a "bite" – so to speak. When stung by a no-see-um, the skin will become inflamed, and this irritation can last for several days! Misting your yard regularly with our environmentally safe automatic no see um misting system will prevent biting bugs from setting up camp on your property.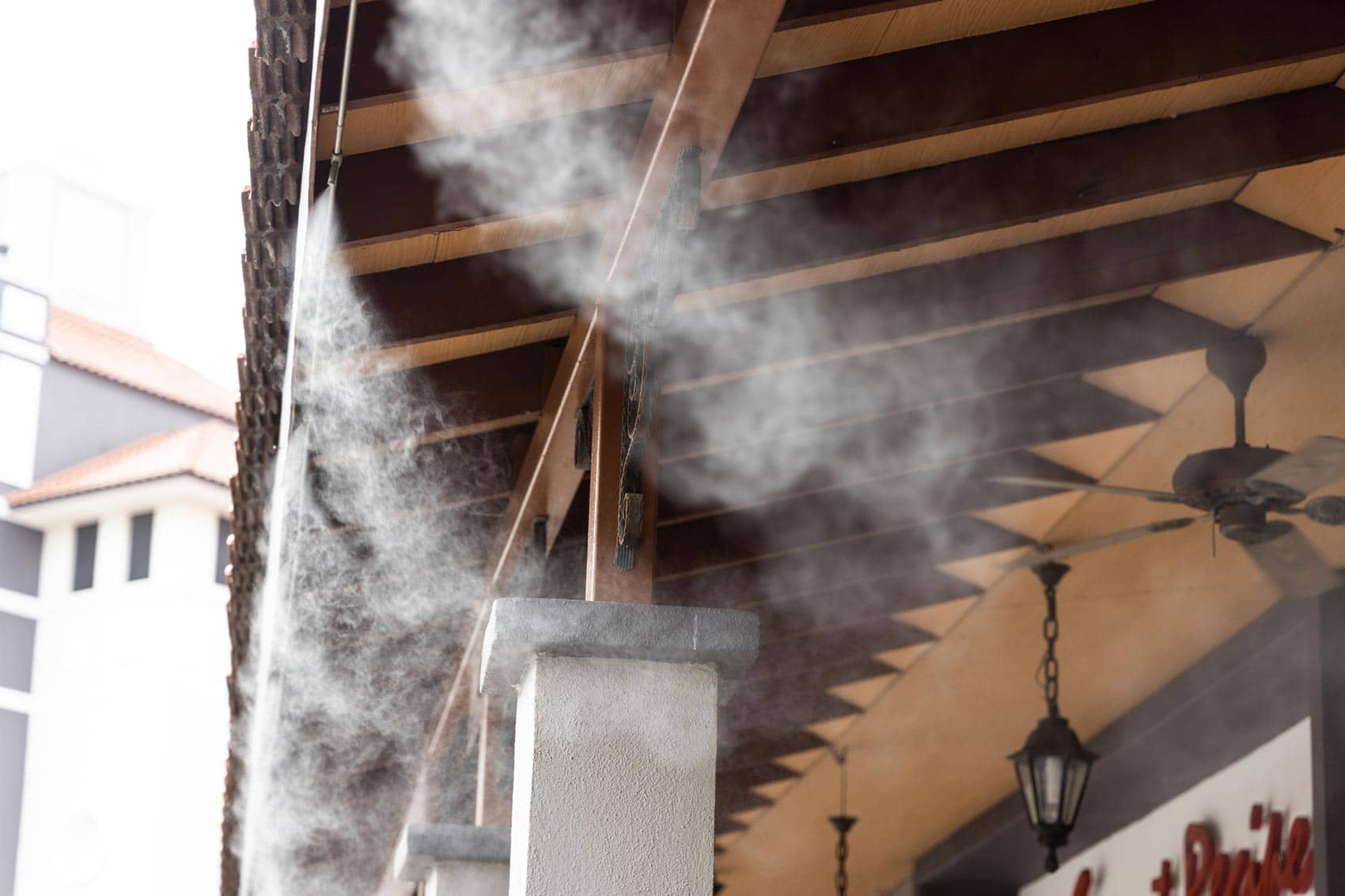 Our trained pest control experts have years of experience and work with customers from beginning to end. Once we've installed your automated insect misting system, you'll see just how well it works!
Our Services
Our team can help you enjoy your yard, deck, and patio with our automated insect control misting system in the Trinity, Onalaska, Livingston, Point Blank, Coldspring area. If you are plagued with bugs like mosquitos, flies, gnats, spiders, wasps, and other insects, we can help!
Professional Installation
Experienced, expert technicians will effectively and strategically install the insect control misting system in your yard, making sure the aesthetics of your landscape and home are not marred by the equipment.
With any piece of equipment, it's vital to maintain the misting system. It's the best way to ensure optimum performance while also extending the life of your system.
Our trained technicians evaluate and repair automatic insect control misting systems that have been damaged by time, construction, wildlife, or weather.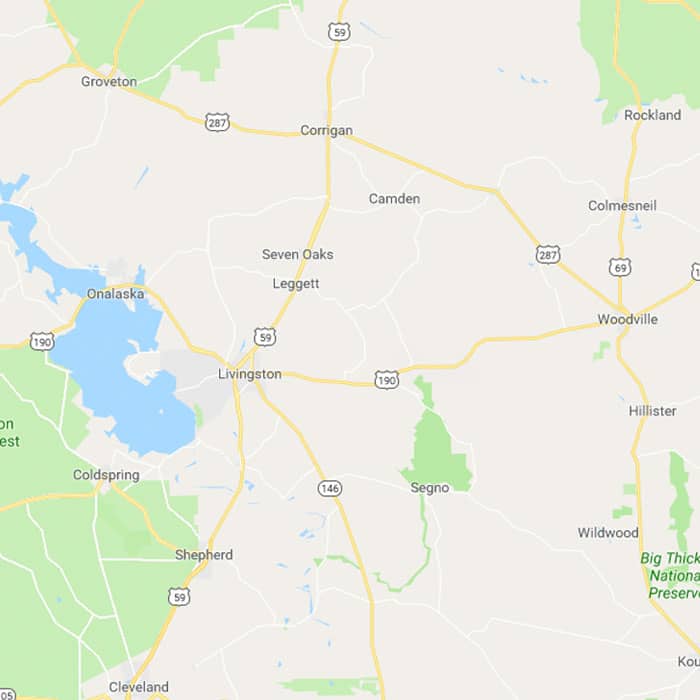 Service Area
We help protect your family from pests in the Trinity, Onalaska, Livingston, Point Blank, and Coldspring area with our automated insect misting system.
Give us a call:
936-327-7484 – Livingston

936-646-3600 – Onalaska
WANT TO START ENJOYING YOUR YARD AGAIN?